REVEALED: THE TOP 10 CUSTOM MOTORCYCLES OF 2020
N°5. Ducati Multistrada by North East Custom
The first-gen Ducati Multistrada had somewhat controversial looks, but good underpinnings. It was a sporty tourer with excellent dynamics and equipment, unfortunately hamstrung by oddball styling.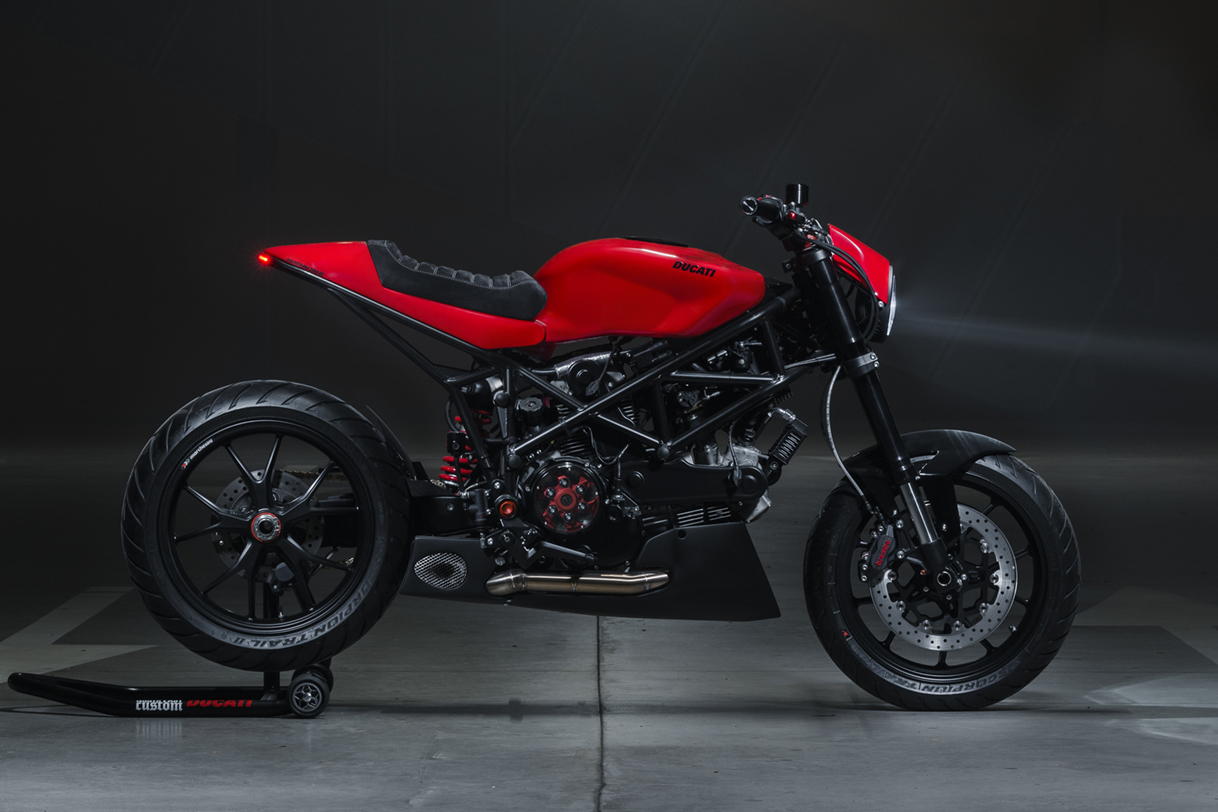 Peel off the bodywork though, and you've got the makings of something special. Padua-based brothers Diego and Riccardo Coppiello saw the potential, and delivered this crisp café racer that doesn't mess with all the good stuff that comes with a stock Multistrada 1000 DS.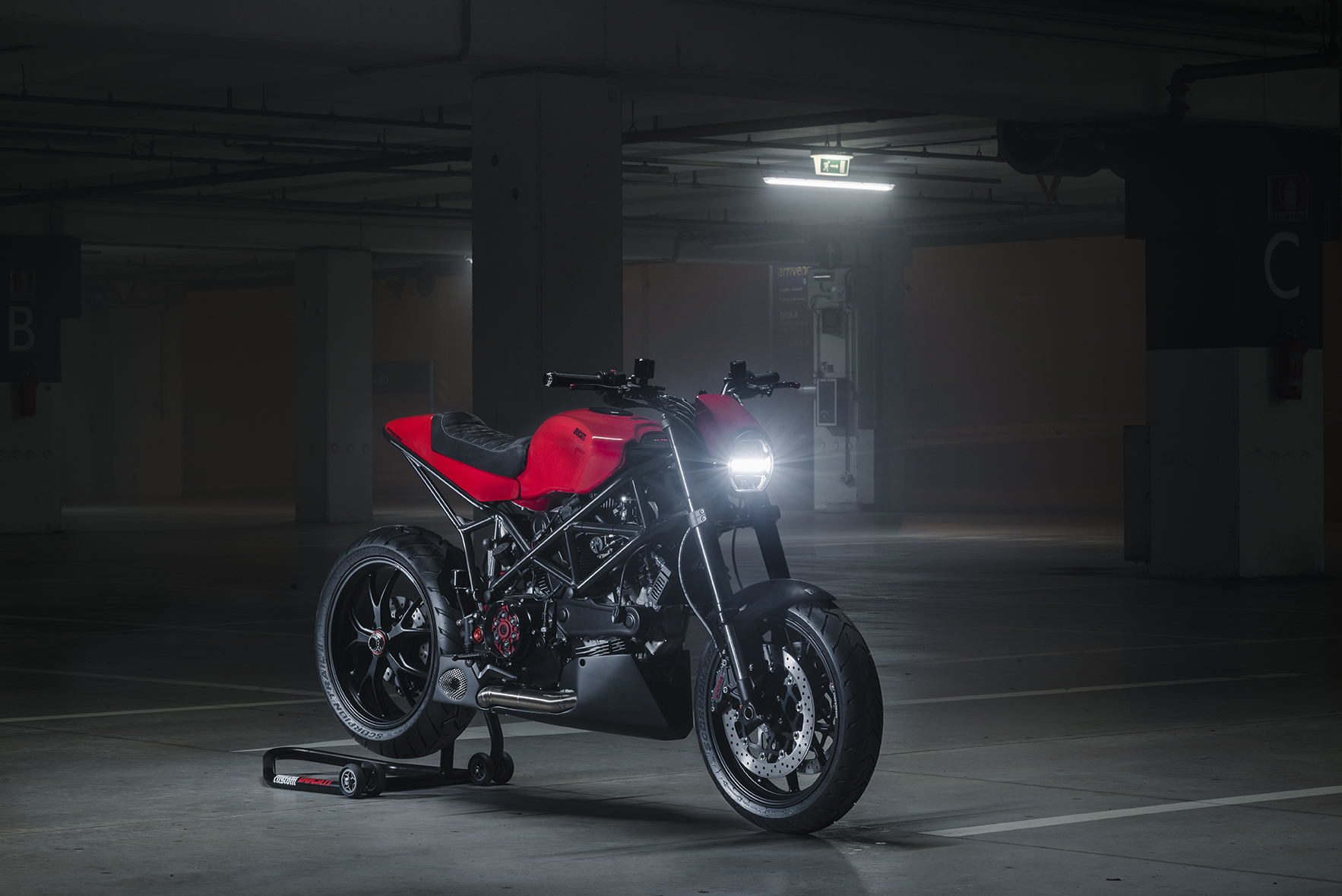 They've added a Ducati 999 tank, a custom seat unit, Hypermotard wheels, a new headlight and custom shroud, and new bars, instrumentation and hand controls. A trick two-into-one exhaust hugs the iconic engine and is partially concealed by a new belly pan with a mesh insert for the fumes to exit through.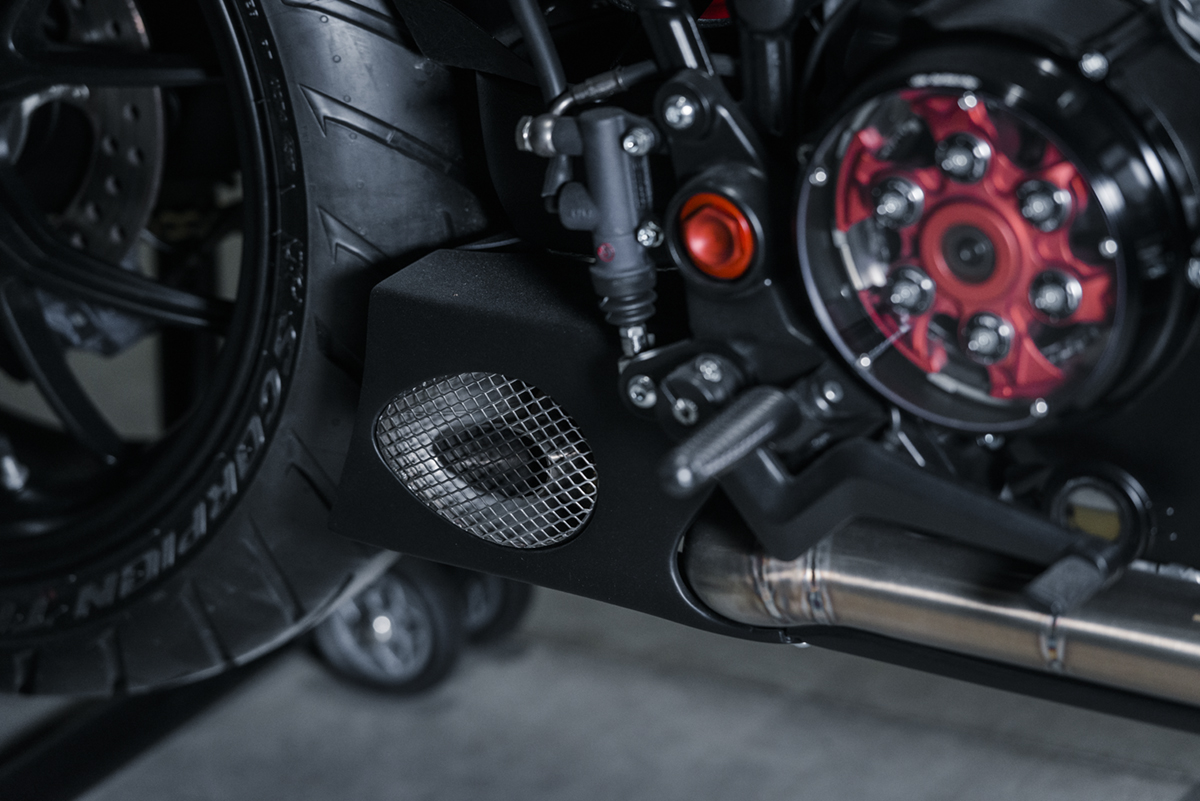 It's a very clever rework of a bike that has never quite received its due, and was hugely appreciated by our readers.
continua a leggere
Notizie dal mondo North East Custom